Amita Jain, M.D.
Amita Jain, M.D.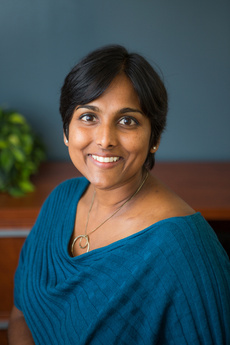 Amita Jain, M.D. joined IGO Medical Group in August 2010. Dr. Jain completed her residency in Los Angeles and relocated to San Diego where she is from originally. Dr. Jain provides care to our patients in both obstetrics and gynecology.
Educational Background
Undergraduate: University of California at San Diego, La Jolla, California
Medical School: Penn State University College of Medicine, Hershey, Pennsylvania
Residency: Southern California Kaiser Permanente, Department of Obstetrics and Gynecology
Board Certification
Diplomat, American Board of Obstetrics and Gynecology
Professional Affiliations and Societies
Fellow, American Congress of Obstetricians and Gynecologists
Member, San Diego County Medical Society
Professional Interests
Dr. Jain's private practice specializes in comprehensive healthcare for women including adolescent gynecology, menopause, gynecologic surgery, and obstetrics.